Realization of virtual scenes
3D architecture films are entirely made in 3D computer graphics and can also be called virtual tours or real estate movies.
These 3D animation films are made on architectural software and are intended to allow future buyers or decision makers to visit the interior and exterior parts of buildings, houses, shopping centers or corporate buildings before the construction of the program has begun.
Get modelling cost estimation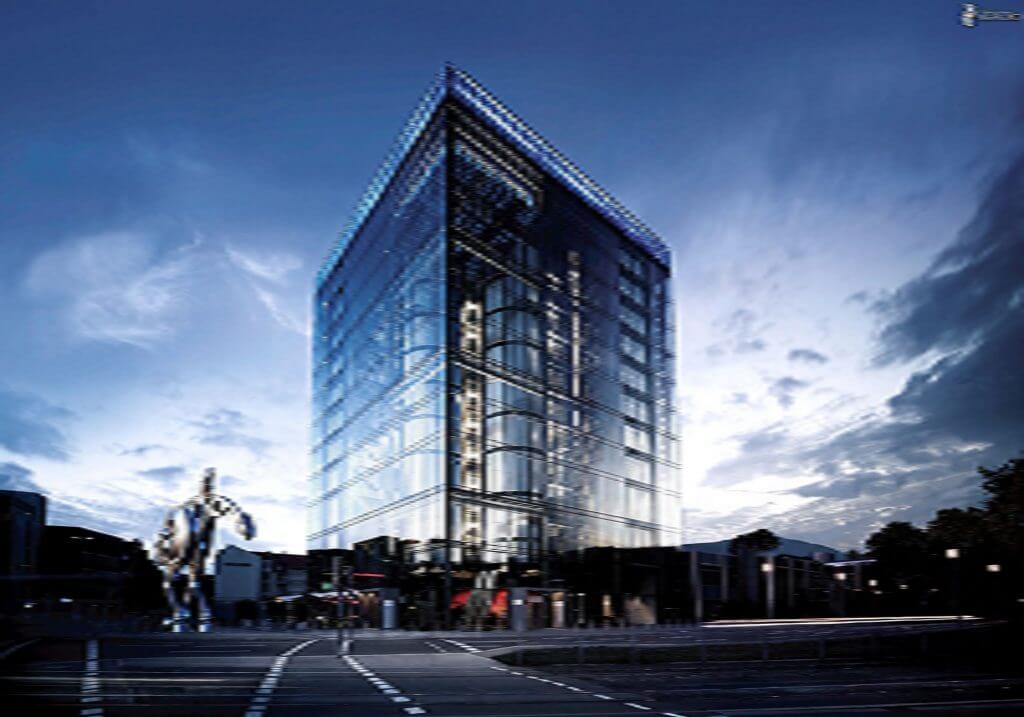 folder-of-execution, A construction should not be imposed; it should be in line with the wishes of the owner, the characteristics of the site and the administrative and technical constraints. Therefore, the architect must be the partner and adviser of the owner. Our working method is based on the dialogue with our client, whom we accompany from the beginning to the end of the construction process. From the combination of your ideas, your desires and our experience would be born the building that suits you. For ATD, architecture Is about the know-how.