Architecture-Techniques-Design
Since 2004, Architecture-Techniques-Design has explored tools to serve contemporary and sustainable architecture and contribute to the development of urban areas.
ATD is a young collective of architects created in 2004 by Samir Kerkeni. The ATD team is in perpetual research, that of the right balances between rigor and creativity. A work of tightrope, tending towards a recurring goal: to design spaces of life in a contemporary spirit, to bring together clarity and sobriety, to make your wishes a reality.
For ATD, there are no small projects. Each file is unique and pushes us to question ourselves, because deserving your trust is an ongoing challenge.
We are design oriented and we will always pursue inspiring solutions to make our buildings and communities a richer place to live.
We are specialists in managing complex, scheduled and budget-driven projects from design to construction. Working seamlessly with contractors, project teams and diverse groups or individual stakeholders, we deliver on time and within the budget.
Our Skills
To accomplish our task, we have a full range of powerful computing tools. The ATD team is also consistent in its diversity. Each member, in line with his specialties and his affinities, manages a field of proficiencies. And as the know-how can never remain fixed, everyone improves and acquires new skills by resorting to additional training.
As for the problems relating to certain specific fields, we answer them by collaborating with the best specialists: urban planner, graphic designer, engineers, Concerned with the respect of the deadline as well as the budget. We make a point of honor to offer you a quality global service.
For ATD, architecture is a question of know-how.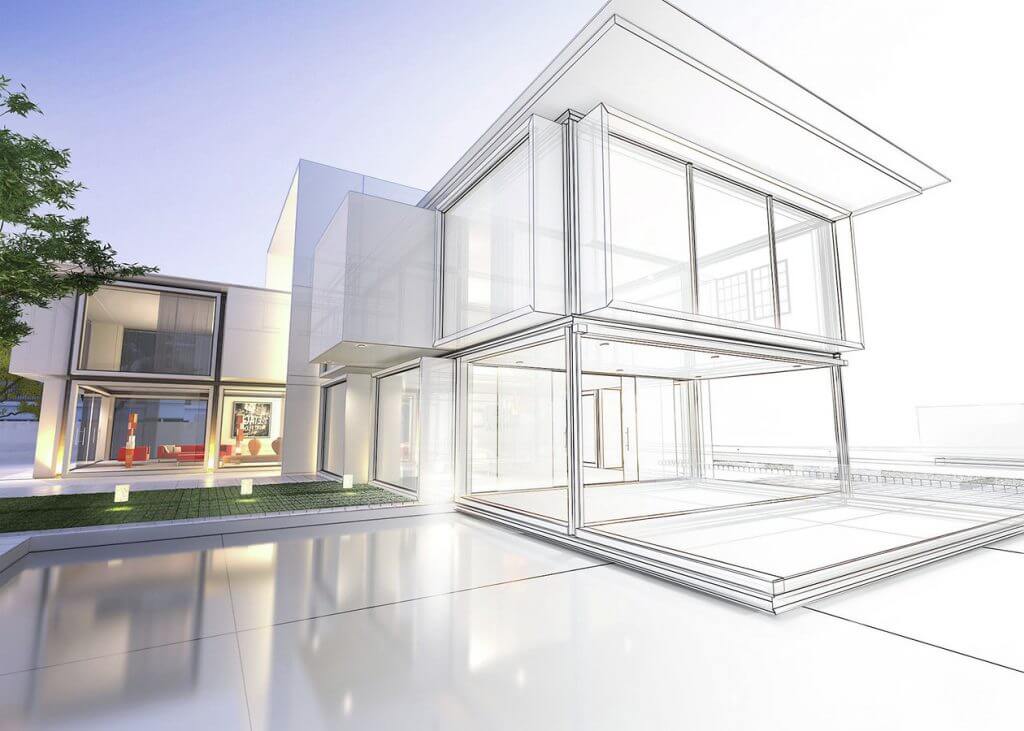 Our Values
Experience: Our experts are architects graduated from the largest Tunisian schools with hindsight of 10 years.
Creativity: We balance between the public and the private, the inside and the outside, the contemplative and the exuberant.
Communication: We are in constant contact with our customers, from the design phase to construction.
Honesty: We deliver our projects on time and without any budget overruns.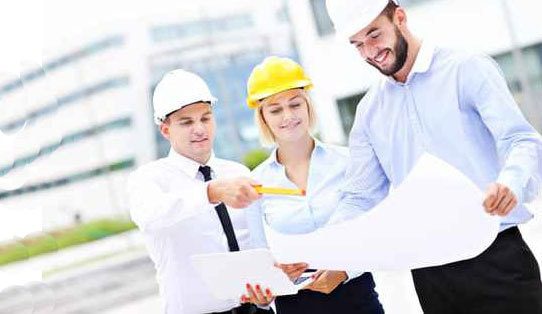 Our Philosophy
A construction should not be imposed; it should be in line with the wishes of the owner, the characteristics of the site and the administrative and technical constraints. Therefore, the architect must be the partner and adviser of the owner. Our working method is based on the dialogue with our client, whom we accompany from the beginning to the end of the construction process.
From the combination of your ideas, your desires and our experience would be born the building that suits you. For ATD, architecture Is about the know-how.