Monitoring and control of sites construction
During a construction site, the architect is the person who coordinates all the companies and who certifies the good realization of the job.
The site management includes:
– Preparatory meeting with the companies and establishment of the provisional schedule of the works in coherence with the works contracts (CCP)
– Signature by the companies of the calendar for contractualization – Opening of the building site and fixing the dates of meeting of the building site
– Establishment of the site reports (see annex)
– Verification of work situations and payment proposals (annex sheet)
– Pre-reception of works
– Reception by the owner assisted by the architect
– Establishment of final accounts
– Clearance of accounts and final rules
– Supply of the file of the executed works the reception of building site is the most important act at the completion of the works which engages the future of your construction. From this act will depend the guarantees of perfect completion.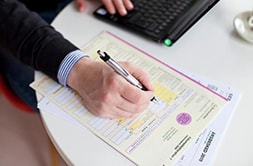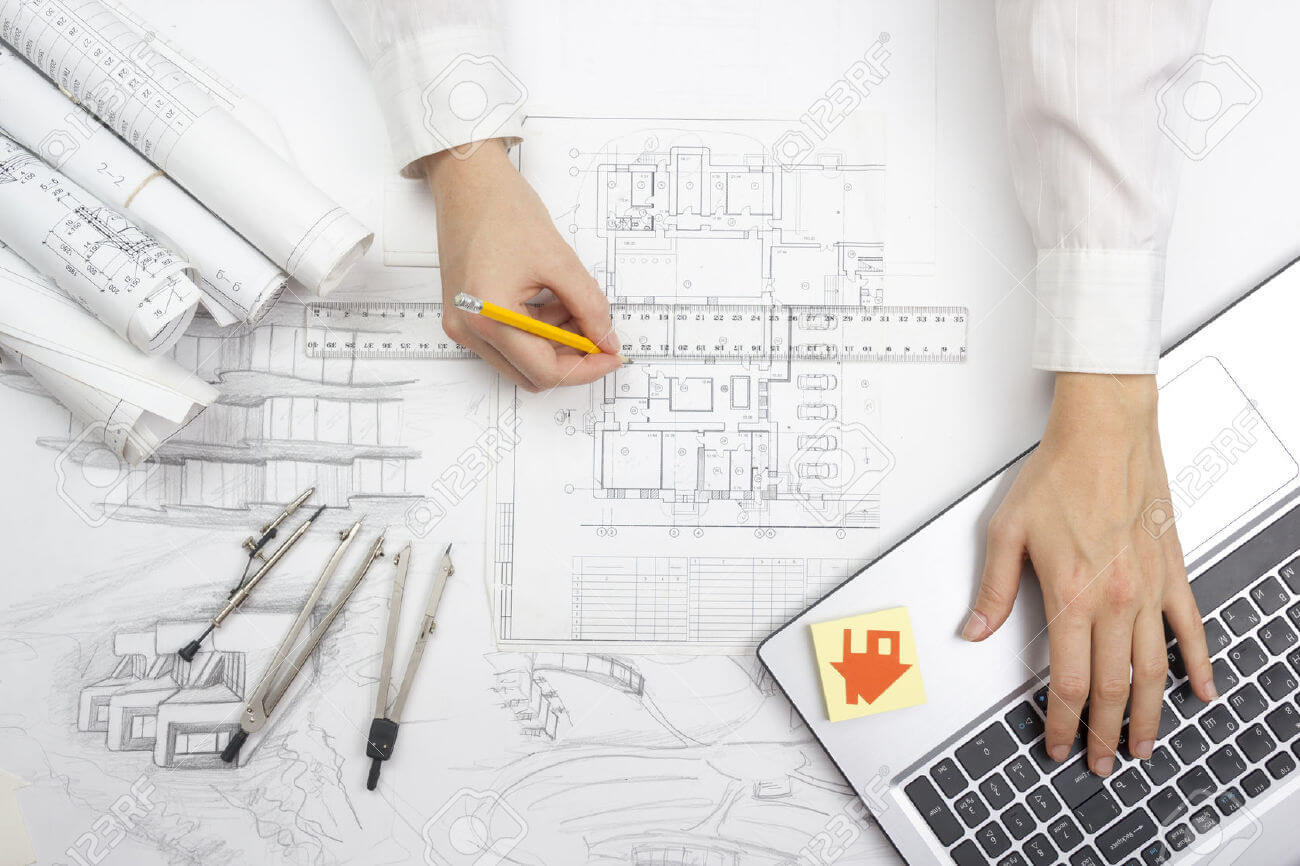 monitoring-and-control-of-sites-construction
Site acceptance is the dated departure of the annual, biennial and decennial guarantees owed by the companies. We realize for you:
– Assistance in the reception of works by a technical statement before or after reception – Analysis and preparation of the documents of the market (plans, specifications, fee estimations, orders…)
– Control of the works
– The list of the reservations to be made to the reception or to the complaint (letter to a month) and the useful documents.
monitoring-and-control-of-sites-construction
We have been running all types of construction for more than 14 years and will assist you for the good reception of your works.