Interior architecture
Old apartment: the magic of the makeover!
You own an old apartment and want to keep the charm? We avoid the big jobs and we opt for the makeover!
An old apartment is often full of charm, it is better to keep it and restyle it to bring a modern and personal touch. Thus, once the small rehabilitation works, such as the refreshment of paintings and soils, comes the fun part. The one where you will be able to decorate and adapt your place of life to your personality! On a white wall, we put some stripes of offset wallpaper for a vintage effect, or touches of color for a table of life-size contemporary art. On the ground we have circular mats of different sizes. In the windows we put curtains in veiling to allow the light to penetrate. Although it is easier to choose sober colors, because one gets tired less easily, the graphic prints and the bright colors are everywhere in the decoration stores and the specialized shops. To give life to an interior, some printed accessories in bright colors will be of the best taste. In addition, it will marry very well with the charm of your old apartment!
Find the best architects for your interior design at <ATD!
Cheap makeover of an apartment
Dressing up an apartment at a low price is possible; you only need imagination and some materials.
By recovering certain objects with remains of paint or wallpaper, or by grouping several accessories together, we can make a wonderful makeover. But the first step of a makeover is to make room in your interior by throwing or giving everything you no longer use and storing it in small boxes.
you can also change your furniture places for a cheap living room makeover, your carpet and your green plants. Typical example of a makeover, get bottles, paint them with preferably matte colors, and this will make you a vase to put all types of flowers. To animate the wall of your room, make a round of graphic color with a rest of paint bucket or a small pot of tester. This is a good way not to paint the entire wall but to bring a bright spot anyway. To have a unique and original headboard, take two old doors, sand them and put them against the wall, otherwise you can also recover flaps and repaint. For your bathroom walls or apartment entrance, several tips are original, such as lining the wall with newspaper, which will not cost you anything, or create a graphic wall frieze with old vinyl found in an attic.
You can rejuvenate your furniture by putting on its corners a remnant of wallpaper. To personalize the furniture in your kitchen, you can cover each door with adhesive of different colors. Turn your stools with old paint remnants, and use cushions held with two belts to make a new pouf. In your shelves or lockers, store your books by color. Your shower curtain can be reinvented through dyeing, so play on the color gradients. With all these tips, you will enjoy an apartment completely revamped and rejuvenated.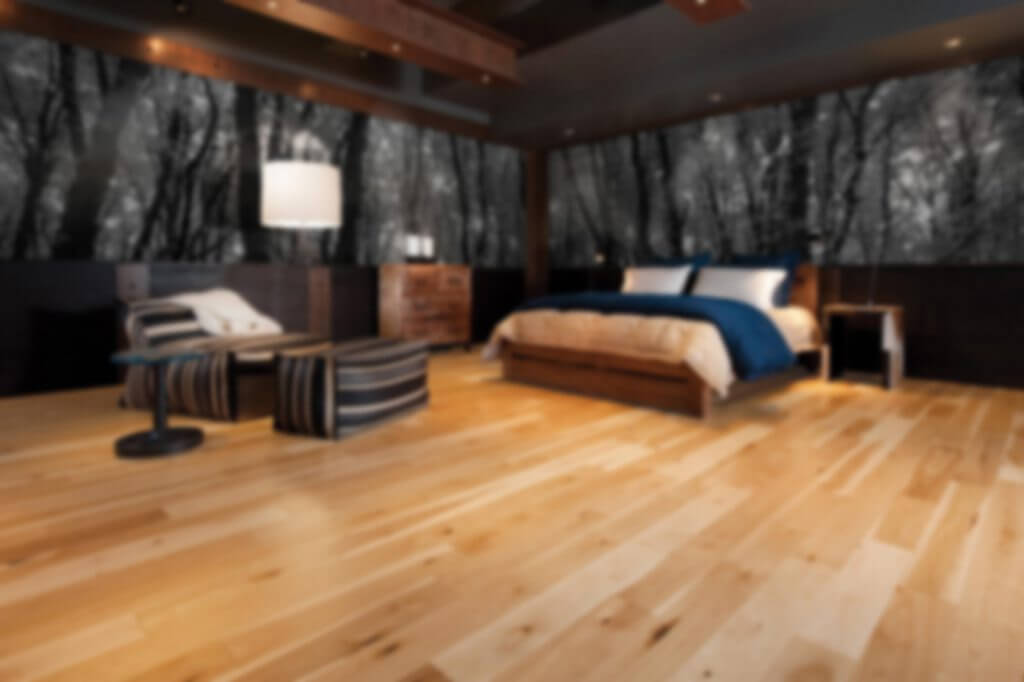 Makeover your house
Do you want to sell your home or just to give it a new spark of life? The home staging technique is the new trend that will make your home a property that will appeal to buyers or just to you and your friends!
All home staging tips
If you want to sell your home but you have a specific deadline or you want to bring it up to date for it to find a taker more easily, home staging is the solution!
The objective is to enhance the house with small details, such as a painting, a little decoration or development that will help the potential buyer to project and minimize the work after purchase. It's a matter of modernizing, cleaning and eliminating a too personal decoration that could skew the eyes of potential buyers on your property.
Home staging to sell a house
Home staging is a real asset for the sale. The decorator will enhance your home with simple tips. A house in good condition and without work to be expected will sell faster because the buyer will not be afraid of future investment to predict. It is therefore a question of rethinking your property, to make it almost like new.
Repainting the walls is the first step, especially if the existing wallpaper is marked by time or the style become old-fashioned and oppressive. Light colors will bring the feeling of space and refresh the room. Favor sober and not too marked colors, in order to illuminate the room and not to impose a too extravagant color.
For example, for children's rooms, it is recommended to avoid blue or pink that plays on clichés and sometimes prevents future buyers from projecting themselves. Keep in mind that white, light gray and beige tones are the most sober and suitable for highlighting space.
Optimize space and arrange rooms
It is important that each space and room has a well-defined use. To do this, rethink the need for arrangement of these, redefine the spaces and put them in value. Uncluttered rooms will show the volumes in their entirety. It is essential that the buyer can imagine living at home, that's why the layout, just like the decoration of your property, must be refined.
Do not hesitate to swap functions in your home such as the living room, the dining room, etc … so that each space is profitable and finds its function. Also the brightness is very important in your rooms. Bright rooms are more welcoming and warmer. If the windows are not enough, do not hesitate to add lighting that will bring a touch of decoration and style to the room.
Redo and rethink a room
The bedroom is a very important space that directly influences the seductive power of your home. The decoration is an undeniable asset of the sales aid! The room, to please the buyers, must be sober, refined and modern. It is necessary at all costs to avoid the too personal or intimate touches in which the buyer will not recognize himself. Highlight your furniture, or remove them to enlarge the room. If space permits, install an integrated walk-in closet.
Multiply storage and light sources that will give functionality and modernity to the room.
In general, home staging represent 2 to 4% of the selling price of your property, depending on the scope of the work to be done.
folder-of-execution, A construction should not be imposed; it should be in line with the wishes of the owner, the characteristics of the site and the administrative and technical constraints. Therefore, the architect must be the partner and adviser of the owner. Our working method is based on the dialogue with our client, whom we accompany from the beginning to the end of the construction process. From the combination of your ideas, your desires and our experience would be born the building that suits you. For ATD, architecture Is about the know-how.